Health + Wellness
Practicing self confidence can be tough for many people, but it can be especially tough for men. The societal stigma that men should seem invincible and completely level-headed when it comes to their emotions and self-esteem is part of the reason it's so difficult for men to take care of themselves mentally and physically. It can be a real challenge to love yourself, particularly if you don't know how to go about the process. Our goal is to make this process effortless. Whatever the issue, We're here with an open ear to listen, advise and consult you.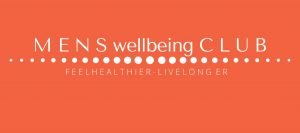 Holistic Health Coach
As your personal Health Coach, I will provide you with the knowledge and tools to empower you to improve your diet so you can choose the right foods that work for your body to achieve your health goals. We will also work together to nourish your life off the plate…you can eat all the kale and drink all the green juice but if you are not nourishing your life OFF the plate too, you will not be truly healthy and happy. We will work together on 12 key areas of your life to give you a totally holistic approach to your health and wellbeing.
Holistic Health Coach
Plant-Based Nutrition
Certified Holistic Nutrition Consultant
Empowering People / Disease Prevention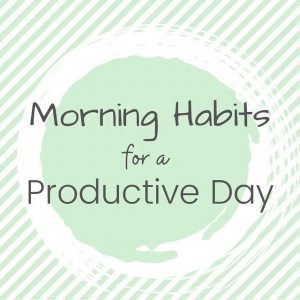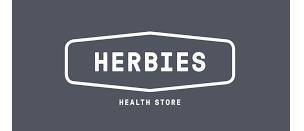 Health Store
Sourcing locally where we can, our wide variety of products emphasise healthy living and include an extensive organic and gluten free selection. Everything we do is with an environmental and sustainable ethos in mind, with the opportunity for customers to refill their domestic cleaning and personal care products.
Charity 
Binti was the first period charity registered in the UK and India. We have a mission to provide menstrual dignity to all girls, all over the world. This means facilitating access to pads to ensure menstrual health, educating girls about what menstruation is and what they can expect from it, and dispelling stigma, taboos, myths and negative perceptions around menstruation.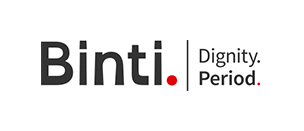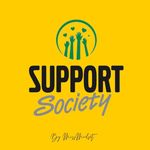 SUPPORT SOCIETY PORTSMOUTH
Mental Health Support Group