Become an Affiliate Member with the The Natural Prescription
The Natural Prescription CBD products represent quality at their very core. In a market saturated with sub-standard, run-of-the-mill options, this quality will become inherently more important to everyday CBD consumers as knowledge expands and daily use becomes more common.
As an affiliate member with The Natural Prescription, you would be tasked (and rewarded) with promoting the UK and EU's most trusted CBD products. These products are sourced from the finest-quality EU-grown hemp, and are precision-extracted using the most advanced, state-of-the-art equipment.
And of course, it goes without saying that the Natural Prescription label has already established a rock-solid reputation in the UK and beyond. Have a look at some of our customer-submitted reviews and feedback, and you'll see just what we're talking about.
How Does the Program Work?
The Natural Prescription Affiliate Program is simple, straightforward, and to-the-point. As an Affiliate Member, you will acquire access to unique links and clickable advertising banners that will be placed strategically in various forms of media content (websites, brand/article reviews, blog posts, social media platforms, etc).
When site traffic is directed to the Natural Prescription from one of the links on your site, you will be rewarded sales commission if a purchase is made. Sales commission percentages vary according to your Affiliate Status (the more sales-producing traffic you send, the higher your commission rate will be).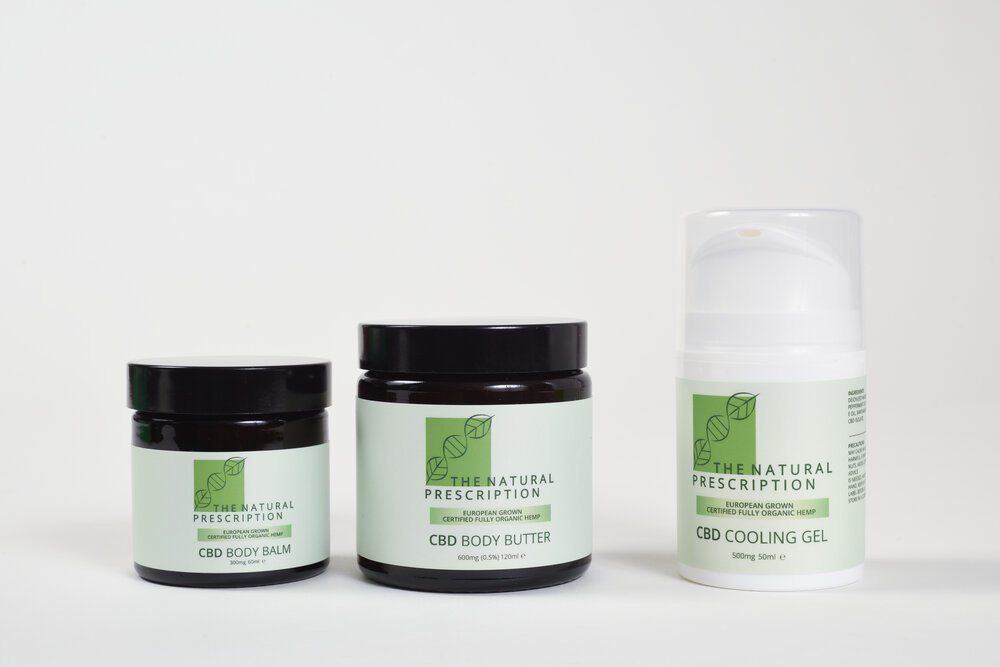 As a member of TNP, you will enjoy all the features of our support network which provides organic education about the industry on a regular basis keeping you updated with everything you need to know about CBD!
After submitting the form, you will receive the information needed to become a TNP Member / Distributor – buy your own products as wholesale discounts, and learn how to increase your profit margin from 12 to 40% and earn royalties and bonuses on products sold by others in your organisation. Meaning; you don't have to find all of your customers yourself!
Join the team today!
Join the Affiliate Team today and start promoting the EU's finest CBD products