Priding ourselves on principles of quality, sustainability and above all honesty.
We source only organic ingredients from ethical suppliers to create a CBD range and lifestyle choice which doesn't cost the earth. Operating right across the supply chain, from seed to shelf, helping to ensure our principles are safeguarded throughout the process and our customers get the product their wellbeing and the planets deserves.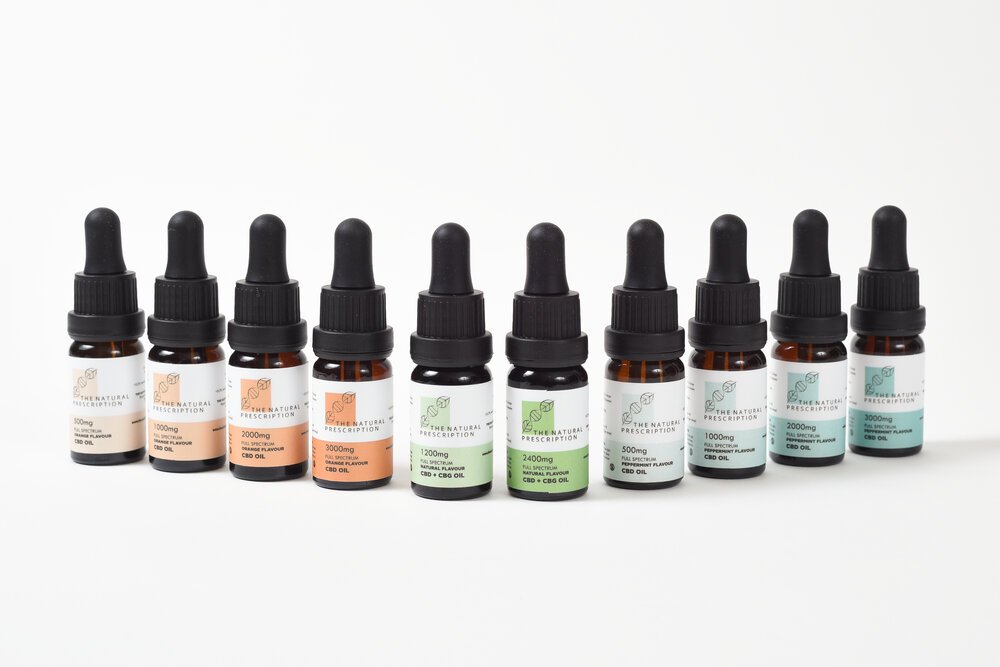 Our wholesalers are more than just our clients they are our partners and we seek to support them every step of the way.
From marketing support, in store POS, customer focused educational material and maybe most importantly of all staff training. We appreciate the dynamic nature of the CBD world and want to be sure both ourselves and our wholesale partners are at the forefront of this exciting new growth market. So If you are looking for the highest quality CBD products, short lead times, excellent customer support, and competitive pricing all endorsed by UK lab certification then please get in touch, we'd love to hear from you!
Wholesale / Reseller Support Package.
Wholesale Support
A full range of support materials are available and our highly experienced team are on hand to guide you and you customers every step of the way


Quality & Price?
Market leading, quality assured CBD products that don't cost the earth. We will not be beaten on quality or price
In-store POS Support
Comprehensive POS Sales pack for your shop including Display units, Point of sale material, pricing and brochures, staff training pack, Customer CBD information literature, press release


Product Analysis Certificates
Product Analysis & Wholesale Certificates to prove the lines superior quality. Scientific support backed by our in house scientist and analytics team
Register as a wholesaler here